Matúš Marcin
Senior Web Magician
See my work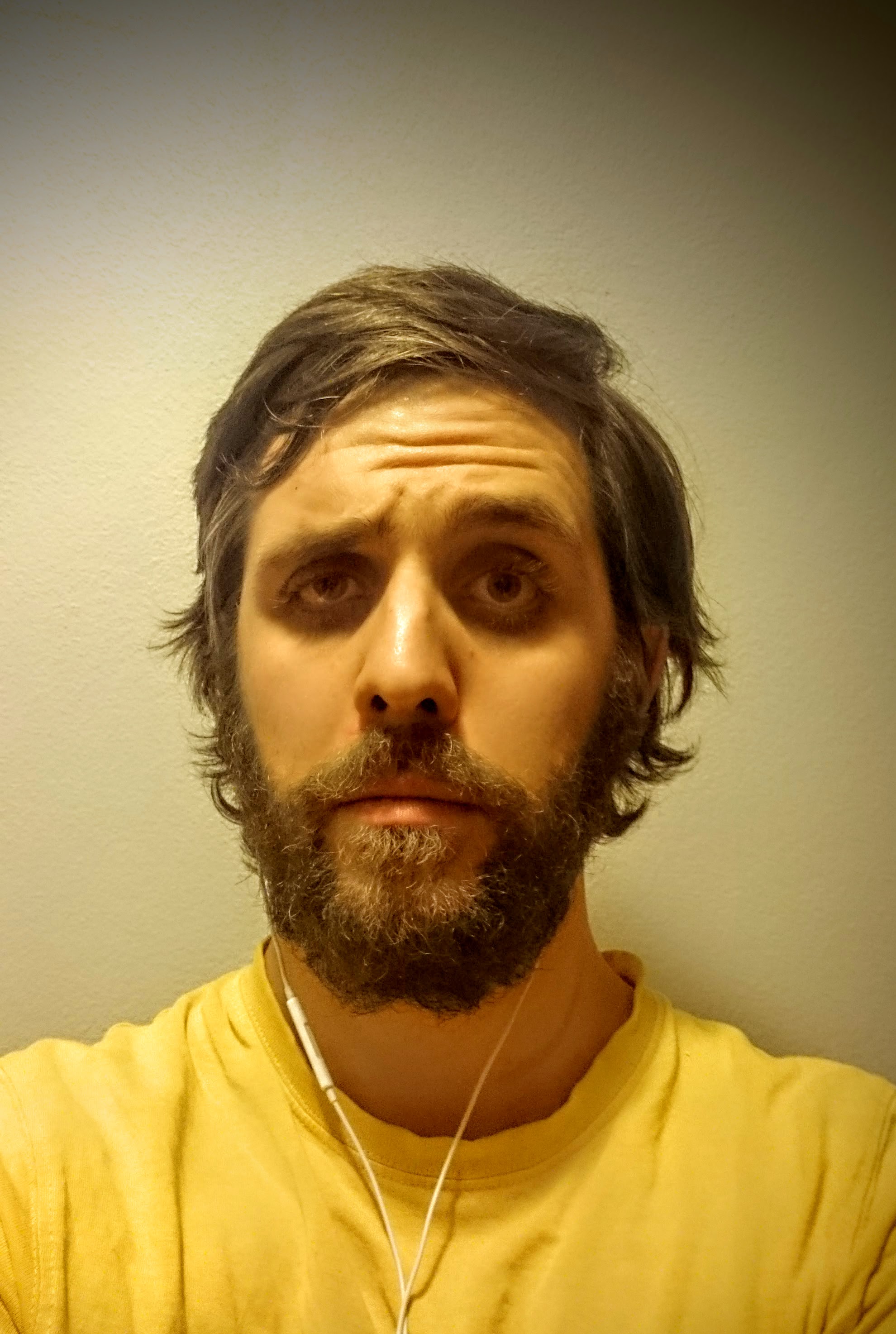 I have 12+ years of experience as a full-stack web developer.
I think and dream in HTML, CSS, Javascript and PHP. I am no stranger to UX, project management, teaching and barefoot running.
My references include The Economist, GlobalLogic, Heineken, Ness and many small to medium size companies in Slovakia.
Feel free to email me at me (at) matusmarcin.com
or even better tweet to me @faster.
My GitHub is on GitHub!
Looking forward to hearing from you.